Who doesn't love a good snack?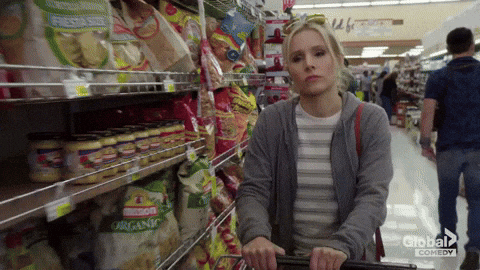 Whether you're a midday pick-me-up, after dinner sweet treat, or munching movie night type of snacker, there's nothing like a little plant-based snack to tickle your tastebuds. A plant-based snack? You heard us right! Plant-based snacks are the most delicious and healthy options to satisfy any craving.
From bars to biscuits, to crisps and dips, you may be wondering where to start. So here is it: the A-Z of plant-based snacks…
A is for Animal-Free
Plant-based snacks are all they promise to be; free from all animal products and made entirely from plants and plant-derivatives.
B is for Bars
Plant-based bars offer a convenient, tasty and healthy boost. With ingredients like peanut butter, desiccated coconut, stevia, pea protein, nuts and other yummy combinations.
C is for Chocolate
Chocolate makes the world go 'round, in our opinion. Despite being dairy-free, plant-based chocolate is by no means lacking. Filled with a range of ingredients like decadent cocoa butter, coconut sugar and nuts, we should probably warn you, "Caution: You'll Be Coming Back For More!"
D is for Dips
Velvet Hummus, Creamed Cashew Basil Pesto Spread, and Carrot, Ginger & Turmeric Hummus… Need we say more?
E is for Ethical
No animals were harmed in the making of these plant-based snacks… Isn't that great?
F is for Friendship
There's nothing that brings people together like good food and tasty plant-based snacks!
G is for Great Flavour
Are you a sweet or savoury person? From natural sea salt, creamed coconut, cacao, garlic, dates and raspberries, both sweet and savoury plant-based snacks are bursting with the best flavours.
H is for Healthy
Healthier for you and for the environment!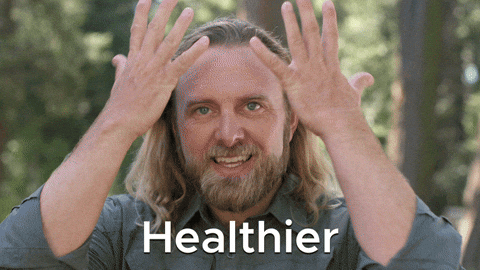 I is for Inspired
We can promise you one thing: you'll never use the word "boring" to describe plant-based snacks. These products are crafted using versatile ingredients and interesting combinations. We all know the good old pea, but have you tried them as a crunchy chocolate snack? Didn't think so.
J is for Joy
Plant-based snacks like these honeycomb maltybites and vanilla quinoa pops are unique gift ideas to bring a sparkle of joy to your friends and family.
K is for Keto
For anyone who thought a low-carb, high-fat keto diet was restrictive, some plant-based snacks made specifically with keto in mind have changed the game! Snacks like Raspberry, White Choc & Coconut Keto Balls are high in fat – with ingredients like coconut, cacao butter and MCT oil – and naturally low in carbs.
L is for Lecithin
Sunflower lecithin is an ingredient you'll find across many plant-based snacks, like the coco and caramel cookie, for example. This plant-derivative is associated with lower cholesterol, boosted brain function and is great for your skin.
M is for Moreish
Moreish (adjective): so pleasant to eat that one wants more. And more plant-based snacks you will want to eat!
N is for Nuts
Aside from the likes of peanuts, cashews and almonds making up the core ingredients in many plant-based snacks, nothing beats good old mixed nuts with Himalayan pink salt or chilli.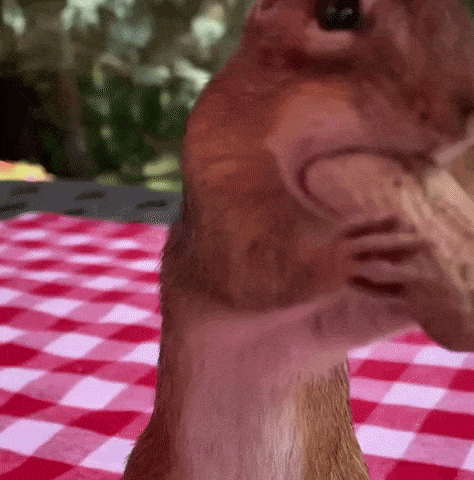 O is for Oil
Oil is another essential ingredient within the world of plant-based cooking. From sunflower to coconut to olive, these plant-based oils add healthy fats and essential flavours to our favourite plant-based treats.
P is for Puddings
P is also for 'post-dinner', because there's nothing quite like a plant-based pudding to round off a healthy meal. Made with oats, dates, coconut oil and cacao and carob, plant-based options like Pris Puddings are vegan, gluten free and contain 50-60% less sugar!
Q is for Crisps
Ok, maybe not… But we do believe that plant-based crisps deserve an honorary mention.
R is for Real
Real food. No preservatives. Low sugar. These form the foundation of many of our favourite plant-based snacks.
S is for Savoury
And S is for sharing. What's a great plant-based snack if you can't share it?
T is for Try Something New (like plant-based candies!)
Why not switch out some of your regular candies for healthier, guilt-free options, without compromising on the taste? What are plant-based candies made from? Well, it depends. For the chocolate lovers, peanut butter, cacao, coconut oil and dates are thrown together in a variety of candy combinations.
U, V, W and X are for Very Unexpected, sometimes Weird, but still eXceptional
Good weird, not bad weird! The wonderful thing about plant-based snacks is the ingenuity in using unexpected ingredients to create exceptional plant-based goodies that rival even the best of our conventional snacks. Take these almonds in salty chocolate, which use syrup from jerusalem artichokes to add some sweetness!
Y is for YUM
Yummy treats, sweets and bites are the name of the game when it comes to plant-based snacks.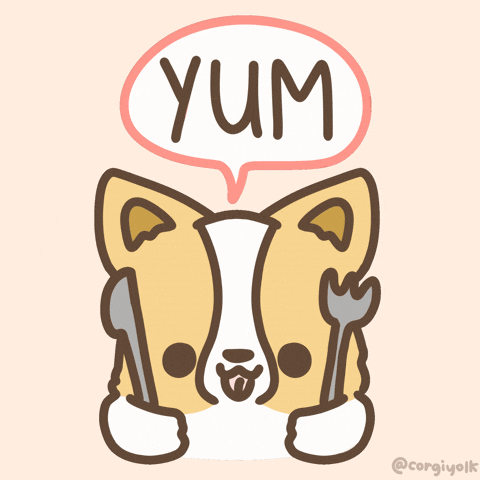 Z is for Zebra
It's only appropriate to end our plant-based A-Z with Zebra! As the first ever fully plant-based delivery service, we're the one-stop-shop for all things plant-based, including an exciting variety of plant-based snacks!
Phew! So there you have it: the A-Z of plant-based snacks. Speaking of snacks…